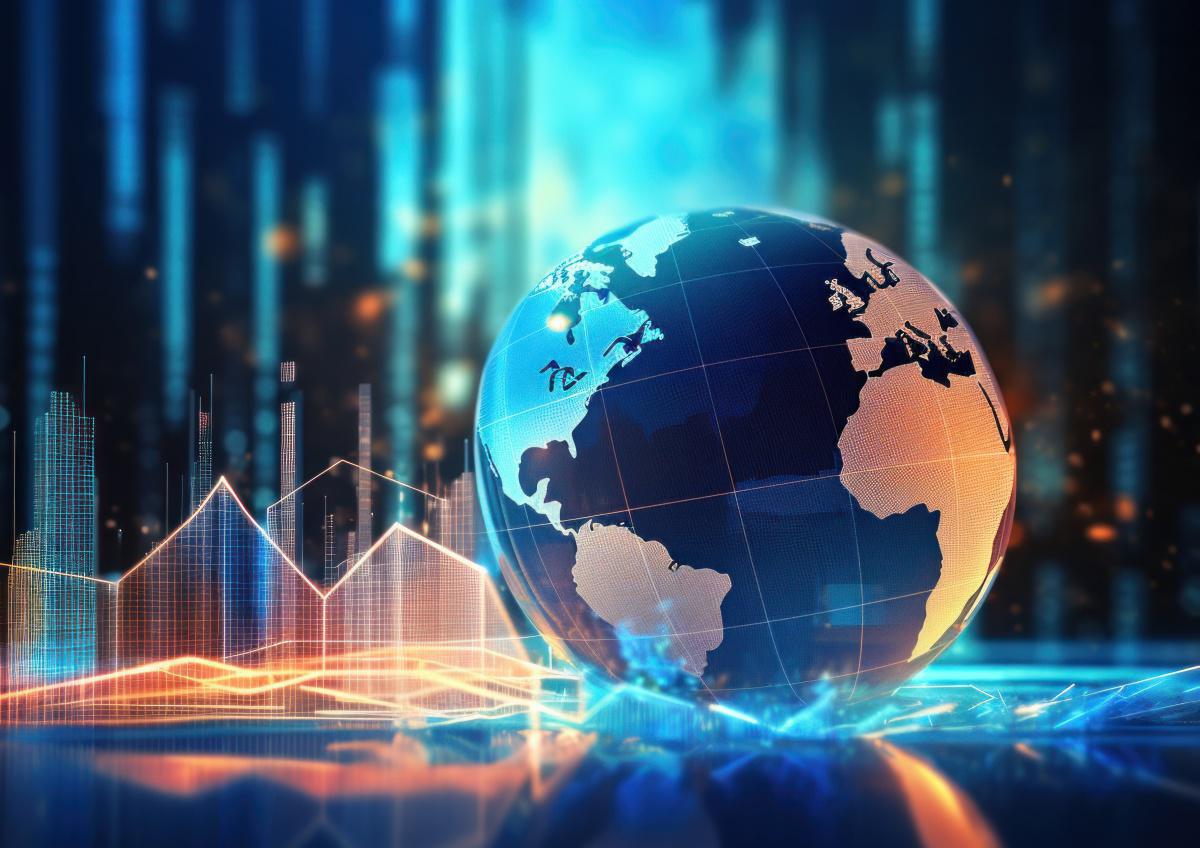 The global economy showed signs of recovery in July 2023, as the effects of the COVID-19 pandemic and the trade tensions between the US and China eased. According to the International Monetary Fund (IMF), the world output grew by 4.5% year-on-year, compared to 3.8% in June. The IMF also revised its forecast for the global growth in 2023 from 5.2% to 5.6%, citing the improved vaccination rates, fiscal stimulus, and consumer confidence.
The US economy led the recovery, with a robust growth of 6.2% year-on-year in July, up from 5.4% in June. The US labor market added 850,000 jobs, beating the expectations of 700,000. The unemployment rate fell to 4.8%, the lowest since March 2020. The consumer spending and business investment also increased, driven by the reopening of the economy and the government relief programs.
The Chinese economy also performed well, with a growth of 7.8% year-on-year in July, slightly lower than 8.1% in June. The Chinese authorities continued to implement a balanced policy mix of monetary easing and fiscal support, while containing the COVID-19 outbreaks and maintaining social stability. The industrial production, retail sales, and fixed asset investment all accelerated in July, reflecting the strong domestic and external demand.
The Eurozone economy also returned to growth, with a 2.1% year-on-year expansion in July, after a contraction of 0.3% in June. The Eurozone benefited from the easing of the lockdown measures, the acceleration of the vaccination campaign, and the implementation of the Next Generation EU recovery fund. The services sector, which was hit hard by the pandemic, rebounded strongly, while the manufacturing sector remained resilient.
The emerging and developing economies also registered positive growth in July, with an average rate of 3.7% year-on-year, up from 3.2% in June. The economic performance varied across regions and countries, depending on the pace of vaccination, the degree of policy support, and the exposure to global trade and tourism.
Overall, the global economic outlook for 2023 is more optimistic than before, as the world recovers from the unprecedented shock of the COVID-19 pandemic. However, there are still significant risks and uncertainties that could derail the recovery, such as the emergence of new variants of the virus, the geopolitical tensions, and the environmental challenges.