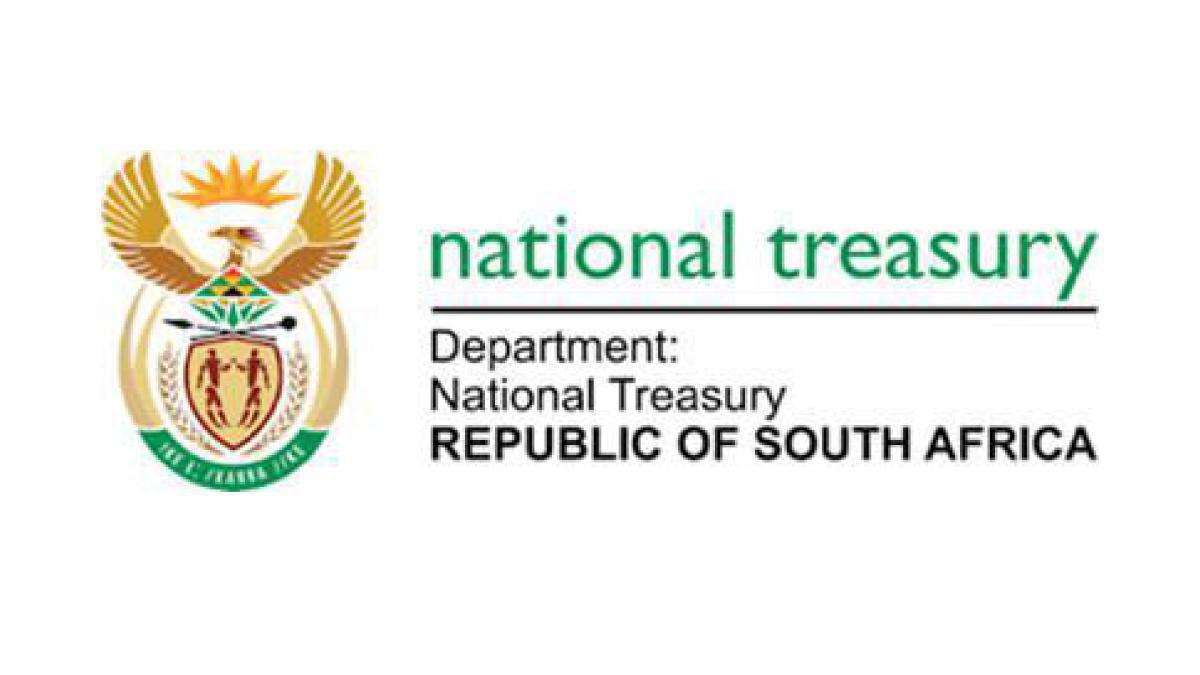 The Minister of Finance, Mr Enoch Godongwana, will table the Medium Term Budget Policy Statement in Parliament on Wednesday, 26 October 2022 at 14:00.
The Medium-Term Budget Policy Statement sets government policy goals and priorities, forecasts macroeconomic trajectory and projects the fiscal framework over the next three years by outlining spending and revenue estimates, among others.
South Africa is at a critical point economically. Historically too many political decisions have been made that have impacted negatively on South Africa's fiscal framework. Treasury no longer has that luxury and we anxiously await to hear positive steps to be taken by the minister of finance.
We will publish our review of the budget speech shortly after it has been delivered.