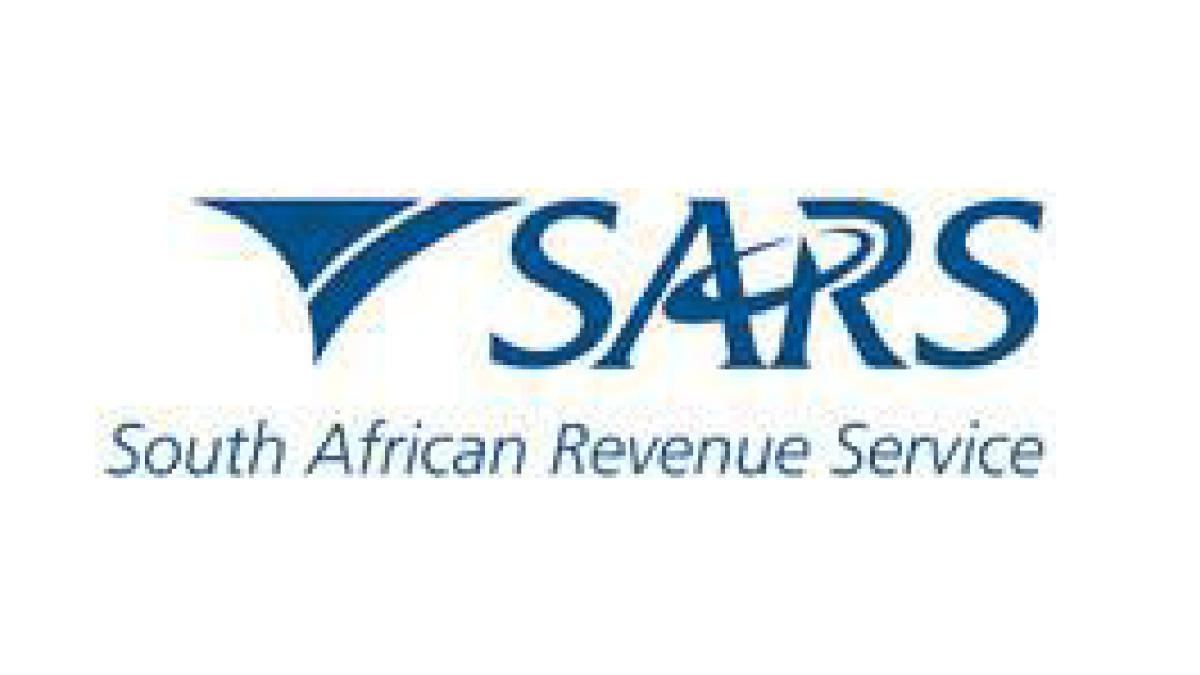 Taxpayers, your turn to file your tax return starts on 1 July this year. The good news is that a significant number of individual taxpayers will be auto-assessed again this year, and this process will start in July. You will be sent an SMS if you are selected to be auto-assessed. When you receive the SMS, log into eFiling or MobiApp to view your assessment. If you agree with the assessment there is nothing more to do.
If you are not in agreement with the assessment, you can access your tax return via eFiling or SARS MobiApp, complete the return, and file it. This must be done within 40 business days from the date that your assessment was issued to you.
Income tax return filing dates
1 July 2022 to 24 October 2022

Taxpayers who file online

1 July 2022 to 23 January 2023

Provisional Taxpayer's including Trusts may file via eFiling.
Should you require professional assistance in this regard please do not hesitate to contact us in this regard.