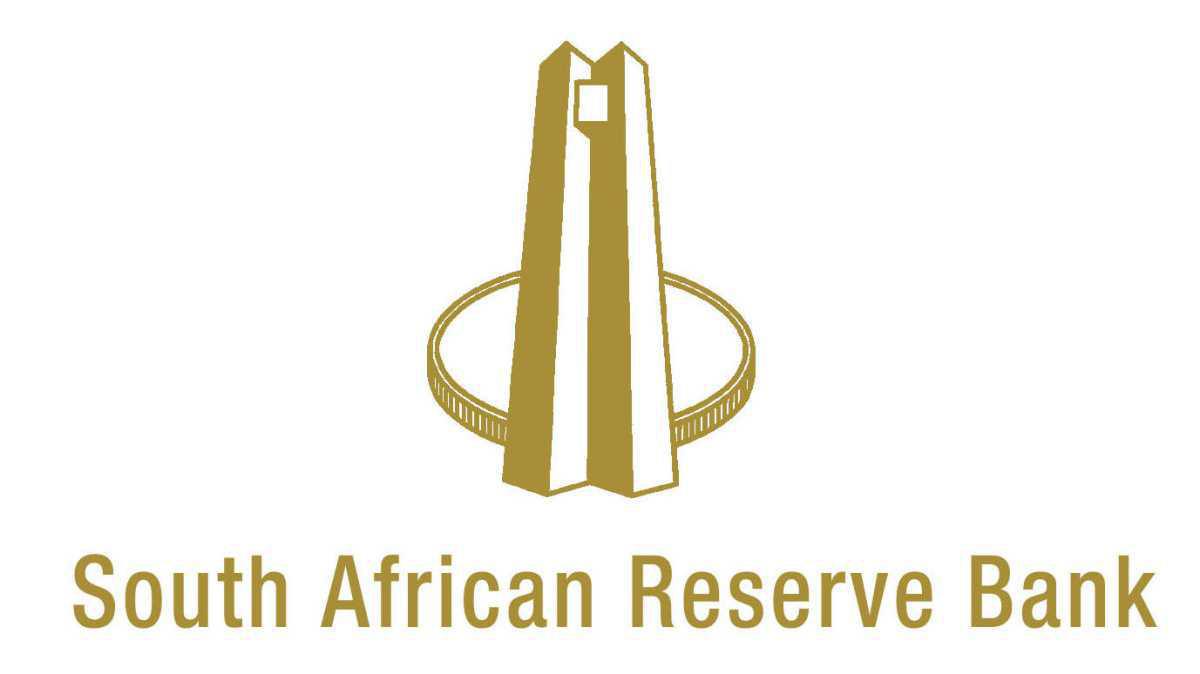 On the 24th March Lesetja Kganyago, Governor of the South African Reserve Bank, announced an increase in the repurchase rate by 25 basis points to 4.25% per year, with effect from the 25th of March 2022.
This decision was made against a backdrop of the following economic indicators:
• Core inflation is forecast to increase to 4.2% in 2022 (up from 3.8%), to 5.0% in 2023 (from 4.4%), before easing somewhat to 4.7% in 2024 (from 4.5%).
• The SARB's forecast for global growth in 2022 is revised down to 3.7% (down from 4.4%), and for 2023 is lowered to 2.8% (from 3.3%), as a result of the Ukrainian war and the ongoing spread of the virus in Asia and elsewhere. For 2024, global growth is unchanged at 2.7%.
• The South African economy is expected to grow by 2.0% in 2022, revised up from 1.7% at the time of the January meeting. This is due to a combination of factors, including stronger growth in 2021 and higher commodity export prices. Growth in output in the first quarter of this year is likely to be significantly stronger than expected at the time of the January meeting.
• GDP growth is forecast to be 1.9% in both 2023 and in 2024.4 Economic growth at these rates remains well above a low rate of potential growth still constrained by loadshedding and policy uncertainty.
• Global financial conditions are more volatile at present and with higher than expected inflation, has pushed major central banks to start the normalisation of global policy rates.
"Since January, the Omicron wave of the covid-19 virus has transmitted globally with diverse social and economic outcomes. Despite the high infection rate, many economies remained open and, with some exceptions, the economic costs of the virus continue to fall. Even as the economic impact of the pandemic fades, the outbreak of war in February between Russia and Ukraine is expected to reduce global economic growth and contribute to higher inflation. The war will likely impair production of a wide range of energy, food and other commodities and further disrupt global trade."
Clearly the Pandemic and the Russia/Ukraine war will play a pivotal role in our economic recovery. We will keep you informed of developments in this regard.