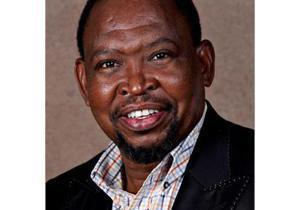 The Minister of finance Enoch Godongwana tabled his Budget review on the 23rd February 2022. The following were the key tax issues arising.
Personal Income tax

Inflationary relief through a 4.5 per cent adjustment in the tax brackets and rebates.

Employment tax incentive

Expanded through a 50 per cent increase to a R1 500 per month.

Fuel & RAF levies

No change to the general fuel levy or the Road Accident Fund (RAF) levy.

Excise duties

Increases of between 4.5 per cent and 6.5 per cent on alcohol and tobacco.

Corporate Income Tax

Effective for tax years ending on or after 31 March 2023 the rate is reduced to 27%

Disclosure of wealth

It is proposed that all provisional taxpayers with assets above R50 million be required to declare specified assets and liabilities at market value in their 2023 returns.

Assessed losses

It is proposed that the offsetting of the balance of assessed losses brought forward will be limited to 80% of taxable income for years of assessment ending on or after 31 March 2023.

Carbon Tax

The first phase will be extended by three years for the period 1 January 2023 to 31 December 2025.

Plastic bag levy

Increase to 28c/bag from 1 April 2022.

Health Promotion Levy

Beverages with more than 4g of sugar per 100ml will have a levy of 2.31c/g from 1 April 2022.