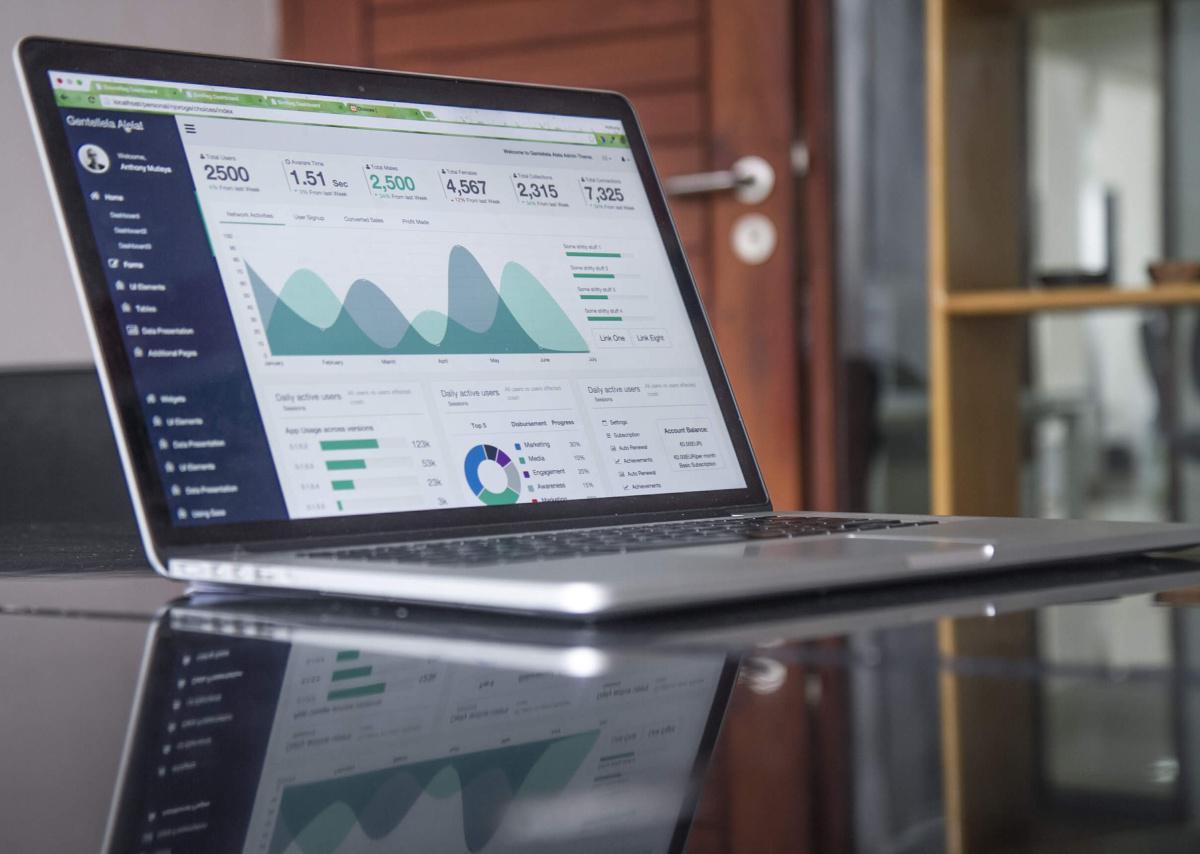 Government remains committed to structural reforms designed to lower the cost of doing business and create a more competitive economy. Over the medium-term, the following reforms will be accelerated:
Diversifying energy generation to alleviate electricity supply shortages and taking additional steps towards a competitive energy market.
Releasing broadband spectrum, with the auction process starting on 1 March 2022.
Opening third-party access to the freight rail network by the end of 2022 to increase capacity.
Starting the eVisa system rollout by March 2022 to promote tourism.
Reviewing the legal regime governing skilled migration.
Accelerating infrastructure investment.
Capital investment has been adversely affected by the national lockdowns, contributing to underspending. Joint initiatives by the National Treasury, the Infrastructure Fund and Infrastructure South Africa aim to improve the scale, speed, quality, and efficiency of infrastructure spending. This mainly involves creating a credible pipeline of projects, conducting project appraisal and technical analysis, and attracting private-sector participation and financing.
Over the next three years, general government infrastructure investment is estimated at R500 billion. Government has also committed R100 billion over a decade from 2019/20 to the Infrastructure Fund to leverage private sector and development finance.
Operation Vulindlela, a joint initiative of the Presidency and the National Treasury, oversees the implementation of critical reforms.