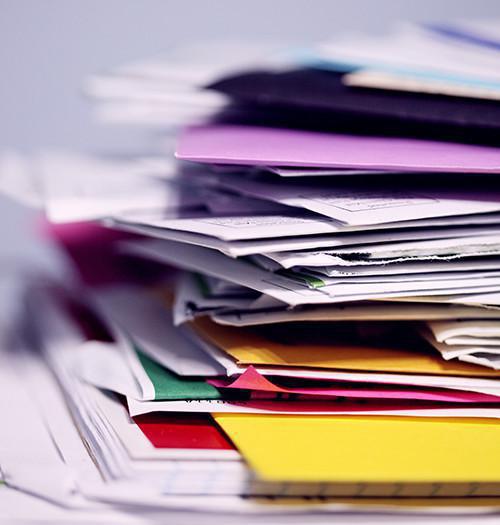 A highly disciplined fiscal policy is to be maintained if we are to enjoy economic growth and stability in the medium to long term. Below are some key points extracted from the Medium-Term Budget Policy Statement (MTBPS):
Government remains committed to reducing the budget deficit and stabilising the debt-to-GDP ratio.
Fiscal consolidation will reduce debt-service costs to below 22 per cent of main budget revenue by 2026/27.
Revenue collections remain well below pre-pandemic expectations. Revenue from 2020/21 through 2022/23 is forecast to be R284.7 billion below the 2020 Budget projections. However, owing to faster economic growth, revenue collection has improved in the current year compared with the 2021 Budget forecast.
The revenue windfall will partially support increased allocations for urgent social and economic priorities, increasing non-interest expenditure. Government will maintain such allocations should revenue performance improve over the medium term.
The consolidated budget deficit will measure 7.8 per cent of GDP in 2021/22 and narrow to 4.9 per cent in 2024/25, the first year since 2008/09 in which government expects revenue to exceed non-interest spending. Gross debt is expected to stabilise in 2025/26 at 78.1 per cent of GDP.
The fiscal outlook is highly uncertain. Major risks include the durability of the economic recovery, the legal process associated with public-service compensation, and future wage negotiations.
In the broader public sector, several state-owned companies and municipalities have insufficient funds to cover operational expenses.