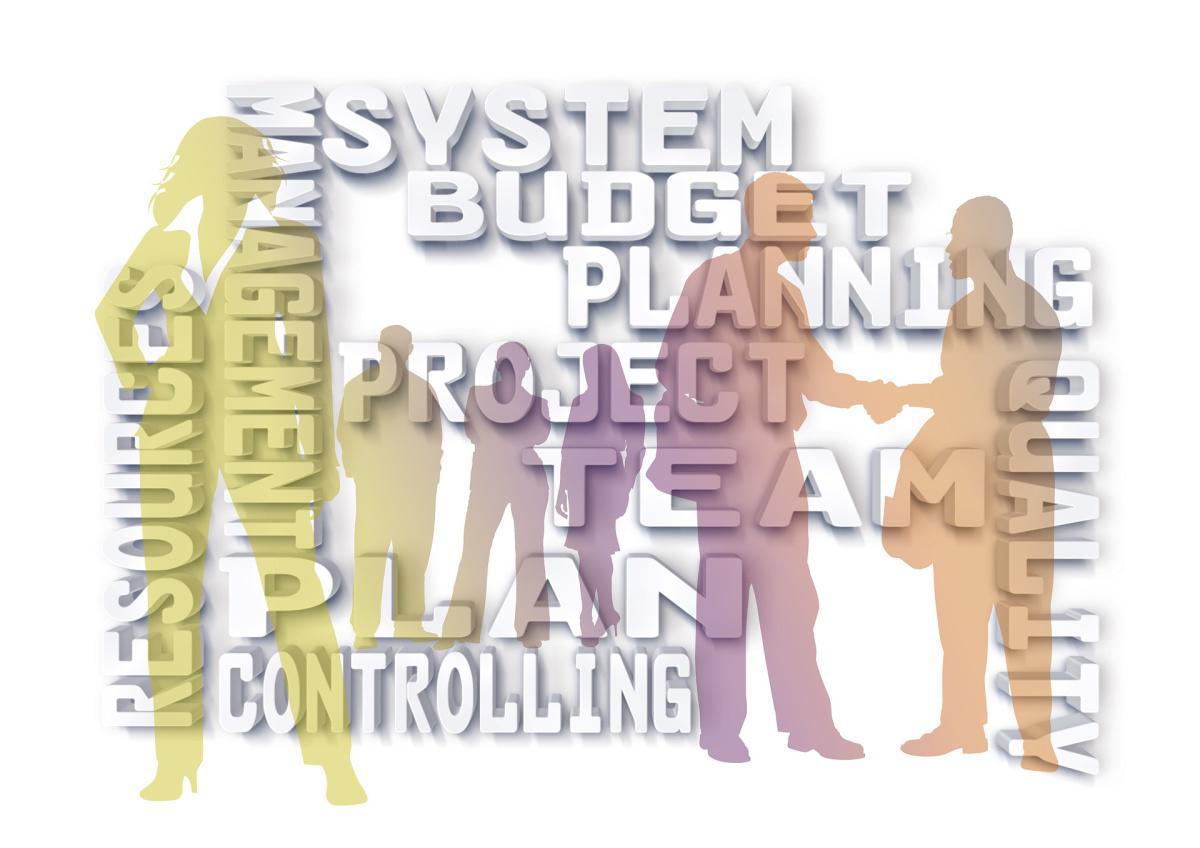 Below is a brief synopsis of the economic outlook as presented at the Medium-Term Budget Policy Statement (MTBPS).
The South African economy grew faster than expected in the first half of 2021, but this momentum is expected to wane following public violence in July, port and rail disruptions, and the third wave of COVID-19 infections.
Real GDP is forecast to grow by 5.1 per cent in 2021. Output is expected to return to pre-pandemic levels in 2022, a year earlier than estimated in February. This is largely the result of global demand, higher commodity prices and the easing of COVID-19 lockdown restrictions.
Household consumption has improved but has not fully recovered from the pandemic. Inflation is contained within the target band, despite upward pressure from food and energy prices. Gross fixed-capital investment remains well below pre-pandemic levels. The labour market is weak, with unemployment at 34.4 per cent.
Government has made progress on a few key reforms:

In the energy sector, private-sector power producers will be able to sell electricity directly to consumers and municipalities can generate their own power or procure electricity from independent producers.
The Transnet National Ports Authority has been corporatized, which will improve incentives for efficiency and competitiveness.
The eVisa system will be rolled out to 15 countries by March 2022.
There is no doubt that the future of South Africa's economic recovery will be largely dependent upon structural and economic reforms by government. The recent municipal elections are a good indicator that change is on the way. Let's hope this translates into implementation of such reforms.