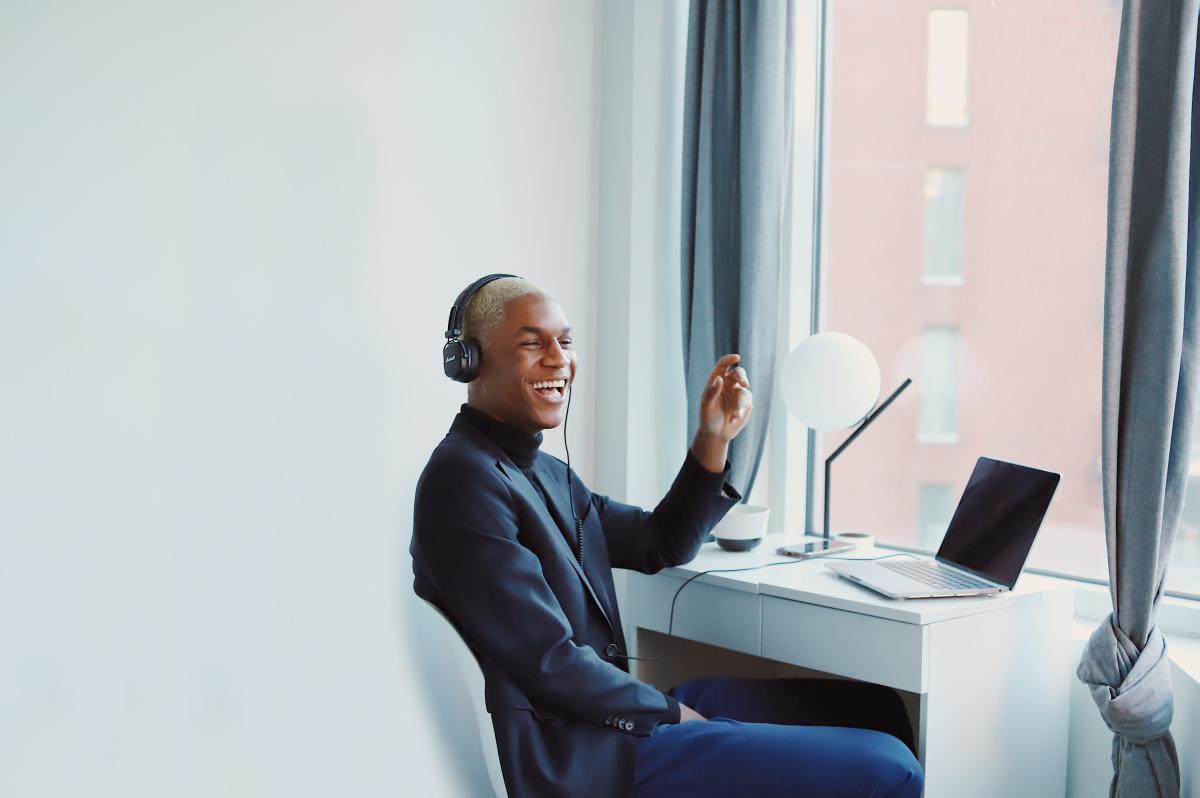 Since the introduction of remote working due to the lockdowns across the globe, many South African employees have become accustomed to working in this "new normal" and are also indeed preferring it to more traditional, onsite workdays. So much so that a significant number have said they would rather change jobs than going back to being required to work onsite exclusively. Though there are many benefits in having a flexible work force, going back to the office might be better suited for your employees. In this article we will discuss the different benefits provided by both remote and onsite working.
Remote working
Improved flexibility – by far one of the biggest benefits for remote working is the ability to work from anywhere. This can make employees a lot more productive while also providing better quality of life, as they are not necessarily bound to the same working environment day in and day out.
Reduced overhead – though your business might need to invest in additional software for employees to effectively work remotely, you will cut down a lot of other overhead costs. You will no longer need to provide for commuting costs, you will be able to downscale your offices, reduced costs for office (stationary, electricity, water, etc.).
Better work-life balance – employees will be able to better balance their lives. Working remotely helps employees be around their families, significant others and/or pets more often.
Onsite working
Set working environment – often lines can be blurred when working from home and distractions can arise. Having a set office to work from can help employees to concentrate and separate their living space from their working space.
Team building – when working onsite, employees can feel more connected and build a better sense of community. This brings about a better sense of purpose from your employees as they will be surrounded by people with a common set of goals and a unified mission.
More effective communication – though communication is easier with just the click of a button, in-person communication can be more effective. Many social cues are missed in online communication, leading to misunderstandings occurring more often. When meeting in person, it can be easier for individuals to get their message across more accurately leading to a better, more uniform understanding.
Both options have their own benefits which can prove valuable to your business. To get the best of both worlds, one can offer a hybrid working system where employees come together in office for a few set days a week and then work remotely for the rest. Though this does diminish some of the benefits offered by both remote and onsite working, it can realize benefits on both sides of the spectrum and offer an even more effective working environment than solely working remotely or onsite.