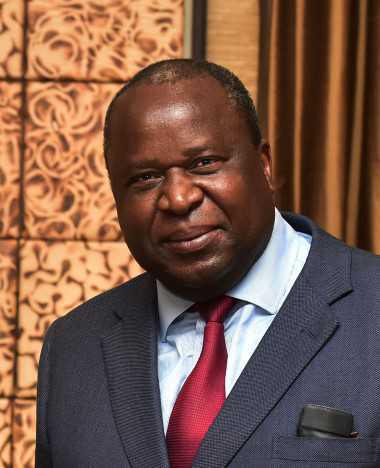 Tito Mboweni's big day looms this month, with little progress on the medium-term budget policy speech. The biggest issue relates to the freeze on government wages to which there has been no resolution yet. Let's hope that we get finality in the upcoming budget.
The big uncertainty is around the projected R5 billion tax increases with much speculation around the introduction of a wealth tax. Most commentators have discounted a VAT or personal income tax increase and, feel that a once off wealth tax could go a long way to "plugging the holes". The biggest issue would be the implementation and collection which could be a painstakingly slow process. Time is not on our side!
The economic recovery plan agreed in partnership between government, business, labour and civil society targets short-term measures to boost energy production, infrastructure investment and public employment, alongside crucial structural reforms that will raise long-term growth. Operation Vulindlela, a joint initiative of the Presidency and the National Treasury, was tasked with speeding up implementation of priority reforms. It will be interesting to receive feedback on this project in the February budget.
We will keep you updated with the announcements made in the February budget speech.