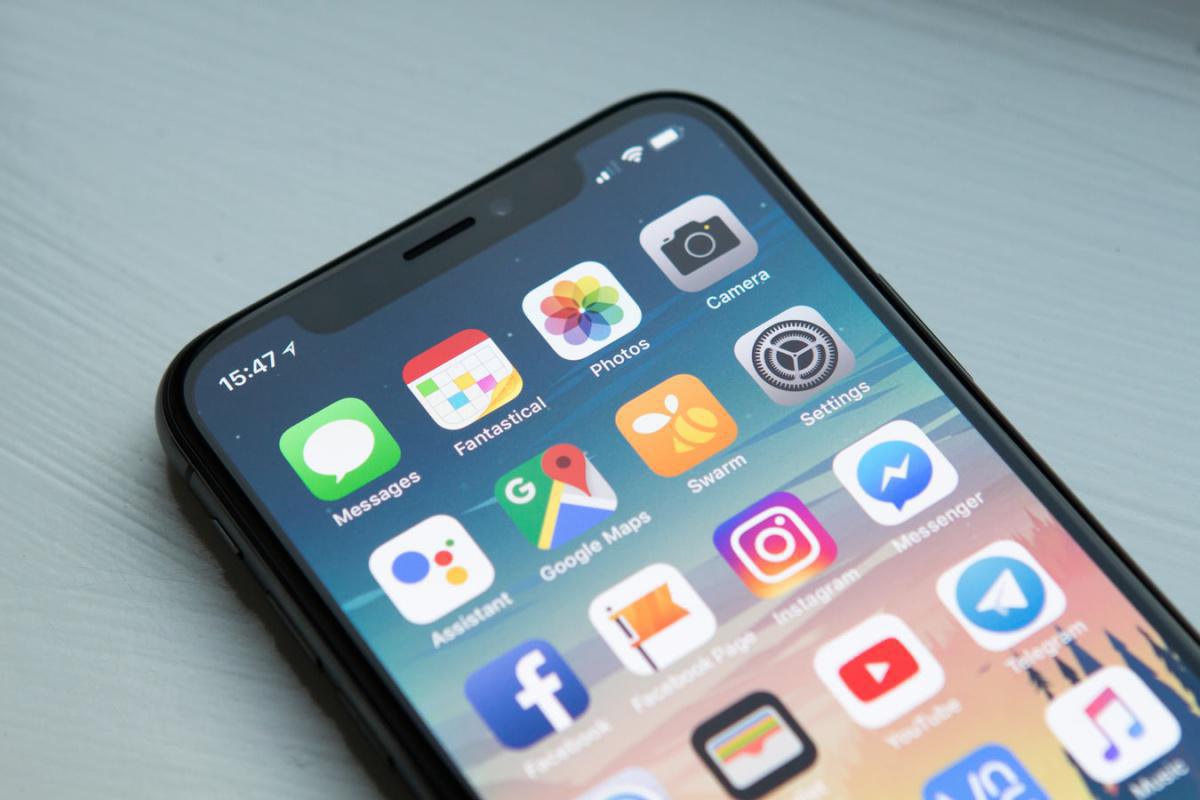 The digital landscape is constantly evolving, and as more emerging technologies gain traction, more and more opportunities become available to businesses that need to be utilized otherwise they risk falling behind – especially now that we are living in a vastly different "New Normal". It is now harder for businesses to only rely on word of mouth or the use of bulk emailing to keep their clients informed and must utilize all digital platforms in order to thrive.
Though having a website is necessary, it is now no longer enough as more than 50% of time spent on the internet is spent on smartphone apps as opposed to desktops. Even mobile sites struggle to compete with apps, with apps accounting for 90% of the time spent on smart-phones and they have up to a 3x higher user retention rate when compared to mobile sites.
Here is a list of some of the benefits apps can bring:
Both native apps and progressive web apps (PWAs) have direct access to the smartphone's functionality, such as push notifications. They are also completely optimized for mobile use which makes them faster and more responsive than websites, giving users an unrivaled experience when using an app.
Apps are an extremely powerful communication tool. Push notifications can be sent instantly and directly to each of your users' phones, giving you a direct channel to your users whenever you want to inform them of important news or a new product that you are releasing.
Apps can be accessed without the use of internet due to them either being installed or cached on your smartphone. This gives users 24/7 access to important information, making your business accessible even after hours.
An app is also an incredible brand differentiator as it sends a positive and professional message to clients when they download your app – putting you ahead of competitors who do not yet have their own app.
When looking through your 2021 business strategy, ensure that you leave some space for introducing a mobile presence as it will only be beneficial for your business. Should you have any queries in formulating your business strategy for 2021, please do not hesitate to contact our offices.