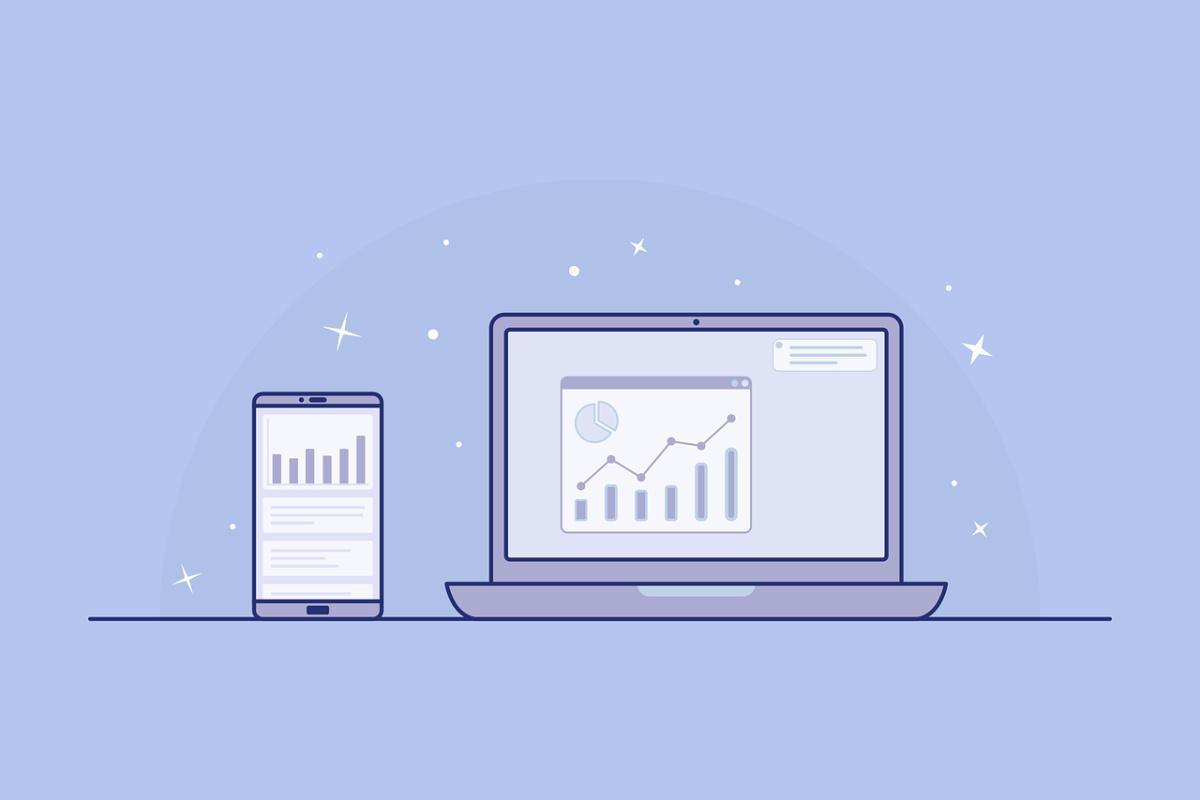 The COVID-19 pandemic has accelerated digital disruption and led to significant, long-term market uncertainty. While this pandemic has forced many businesses to reduce or suspend operations, affecting their bottom line, it has helped to accelerate the development of several emerging technologies. This is especially true for innovations that reduce human-to-human contact, automate processes, and increase productivity amid at social distancing.
Cloud-based mobile applications were gaining popularity before the pandemic - their ability to access remote servers, and store large amounts of data without affecting device storage, has proven to be beneficial throughout the pandemic. Based on this, looking at a post-COVID-19 world, cloud technology is likely to receive an increase in implementation across all types of apps.
The aftermath of COVID-19 will likely be similar to other global crises, in that it will greatly accelerate several major trends that were already well underway before the pandemic. As companies begin to shift their focus towards recovery, they must continue to invest in the digital transformation initiatives this pandemic likely forced them to adapt by continuing to leverage mobile technologies. By staying up-to-date on emerging technologies, businesses will position themselves to get ahead when all this abides. As we've learned, businesses that can shift technology capacity and investments to mobile platforms will mitigate the business risks associated with the COVID-19 pandemic and keep their companies running smoothly now, and over the long term.
One needs to take a strategic review of their business taking the following key criteria into account.
Develop new frameworks to assess your business strategy
Learn how to innovate in ways that create more value for customers
Acquire strategic insight into how COVID-19 has increased the pace of digital technology adoption and disrupted markets
Analyse how today's trends will impact your business strategy and the markets you compete in
Should you require professional advice in formulating a post Covid-19 strategy do not hesitate to contact our offices.