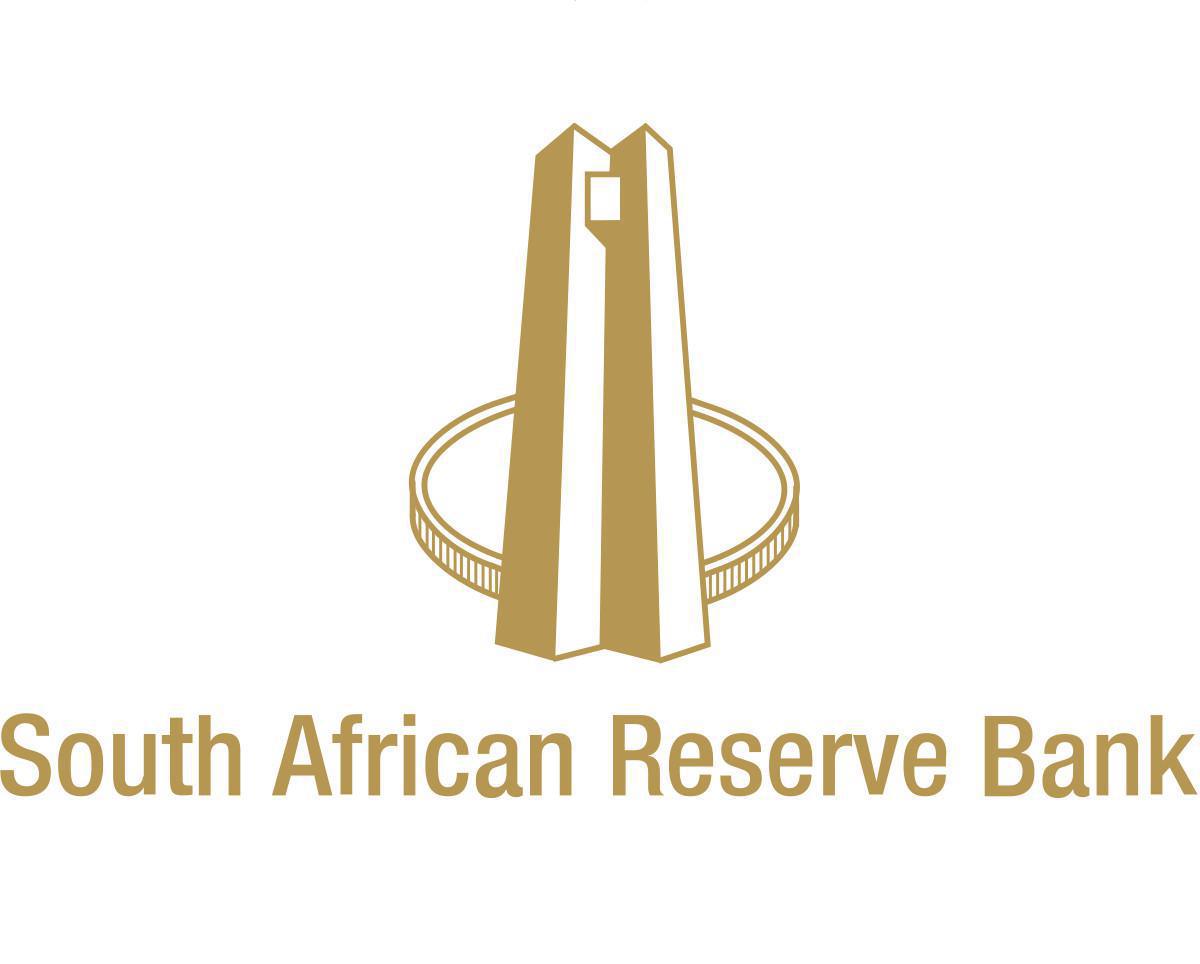 Since the May meeting of the Monetary Policy Committee (MPC), the Covid-19 pandemic continues to spread globally, with wide-ranging and deep social and economic effects. Current forecasts from the IMF show global Gross Domestic Product (GDP) contracting by about 4.9% this year. The deepest contractions are expected in the second quarter of 2020, with gradual recoveries in the third and fourth quarters of the year. The strength of the global economic recovery will depend in part expectations of future growth in investment and productivity.
The crisis has caused extreme volatility in financial asset prices with sharp and deep market sell-offs followed by a partial recovery. Investor appetite has generally improved, reflected in a weaker USD and stronger capital flows to emerging markets. The general environment continues to reflect pronounced levels of risk aversion, however, due to uncertainty about future global economic prospects. The Covid-19 outbreak has major health, social and economic impacts, presenting challenges in forecasting domestic and global economic activity. The compilation of accurate economic statistics will also remain severely challenged.
Easing of the lockdown has supported growth in recent weeks and high frequency activity indicators show a pickup in spending from extremely low levels. However, getting back to pre-pandemic activity levels will take time. GDP is expected to grow by 3.7% in 2021 and by 2.8% in 2022. The overall risks to the inflation outlook at this time appear to be balanced. Global producer price and food inflation appear to have bottomed out. Local food price inflation is expected to stay contained. Risks to inflation from currency depreciation are expected to be muted while pass-through remains low. However, electricity and other administered prices continue to be a concern. Upside risks to inflation could also emerge from heightened fiscal risks and sharp reductions in the supply of goods and services.
Expectations of future inflation continued to soften for this year but are broadly stable around the mid-point of the target band for 2021. Market-based expectations for short and medium-term inflation have eased slightly, while long-term inflation expectations are higher.
Global economic and financial conditions are expected to remain volatile for the foreseeable future. In this highly uncertain environment, future decisions will continue to be data dependent and sensitive to the balance of risks to the outlook.