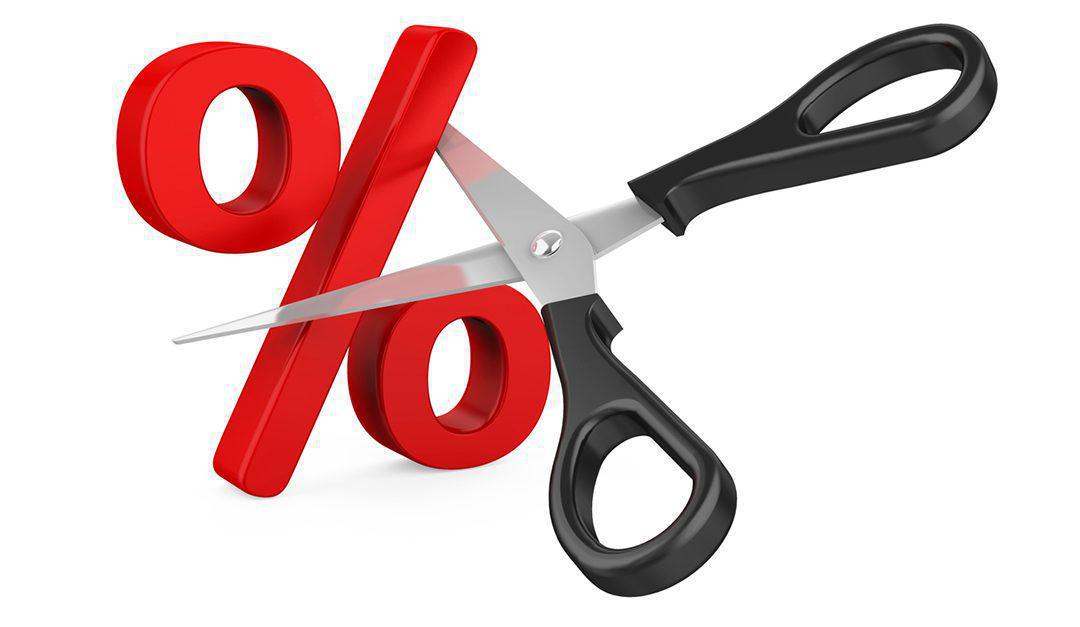 A good start to the new year when the Reserve bank announced a surprise reduction of 25 basis points to the repo rate. Good news for those with borrowings and the forecast is that we should get another cut in the 4th quarter 2020.

The outlook for inflation is positive and the medium-term inflation outlook has been revised significantly lower compared to the November forecast. The inflation forecast generated by the SARB's Quarterly Projection Model (QPM) averages 4.1% in 2019 (down from 4.2%), 4.7% for 2020 (down from 5.1%) and 4.6% for 2021 (down from 4.7%). The Bank's forecast for headline CPI inflation for 2022 is 4.5%. Headline CPI inflation is now expected to peak at 4.9% in the final quarter of 2020 and settle at 4.5% in the third quarter of 2021 (one quarter earlier). The forecast for core inflation for 2019 is unchanged at 4.2%, is 4.3% in 2020 (down from 4.5%) and 4.4% in 2021 (down from 4.6%). The Bank's forecast for core inflation for 2022 is 4.5%. Food price inflation continues to surprise to the downside on a monthly basis, and is revised from 5.8% to 4.7% for 2020.

So it looks like we have a reasonable platform to start building our economy although the predictions for GDP growth remain relatively low over the next three years. Let's hope that the foundation work being done now will yield positive results over the medium to long term.