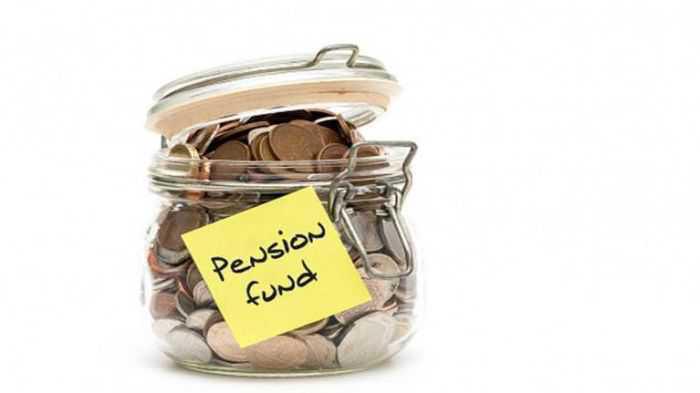 Much has been publicised about the potential implementation of prescribed investments and resultant impact on investment returns. This policy was previously followed by the Nationalist Party but abolished in the late 1980's.
There is no clear policy on this, whilst key ANC leaders have mooted the possibility in the near future as a preferential route as opposed to an IMF bailout for instance. It is probable that Minister Mboweni may provide some clarity on the issue in his upcoming Medium-term budget speech.
In the interim, if you already have a balanced portfolio of investment assets it is probably best that you retain such a position until there is clarity on the matter. If you have concerns on this matter, please consult us for professional advice in this regard.