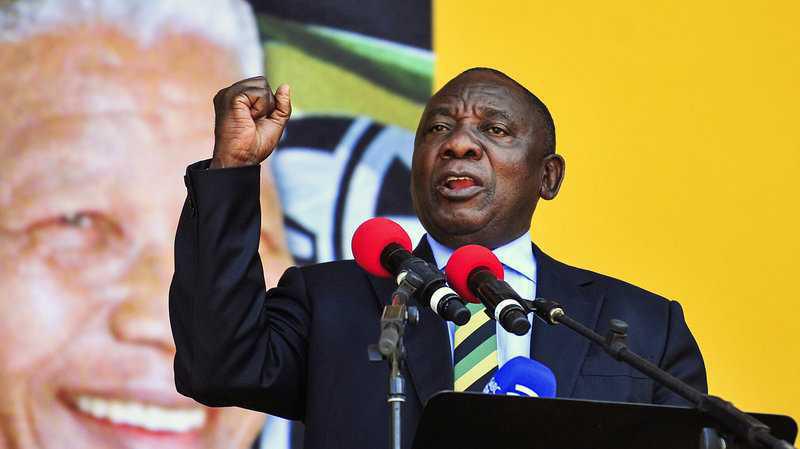 The outcome of the national elections is a clear indication that, while the ANC lost regional support, many voted in effect for Ramaphosa nationally. This gives the President the mandate he requires to put his reformist policies in place.
The following extract from a post-election Business Unity South Africa (BUSA) media statement clearly details the path we need to follow:
Economy most pressing task
Credible Cabinet key
Structured engagement crucial
Economy and Cabinet
An aligned, focused, compact and capable Cabinet will enable speedier decision making and implementation to address the country's economic challenges. Cabinet ministers, directors-general and other key staff in the economic and justice clusters need to be appointed on the basis of competence, capability, experience and integrity. These capabilities will be critical to oversee an economic turnaround and ensuring justice is served in the quest to combat corruption.
Investors require key interventions, including: swift implementation of comprehensive reform of state-owned entities, with Eskom at the top of the list; addressing public finances, particularly the fiscal deficit and rising public debt; eliminating barriers to investment by ensuring policy certainty; and addressing the low economic growth rate.
Future engagement
Business stands ready to partner with the newly elected administration. BUSA believes it is imperative that there be a structured engagement mechanism to drive forward the key priorities for investment, growth, employment and social compacting.
South Africa has tremendous potential and we need to see positive steps taken by government to create an enabling environment for business to invest and stimulate growth for our fragile economy. The next three months are critical to our future in terms of sending a clear message not only to the local business market, but internationally as well.