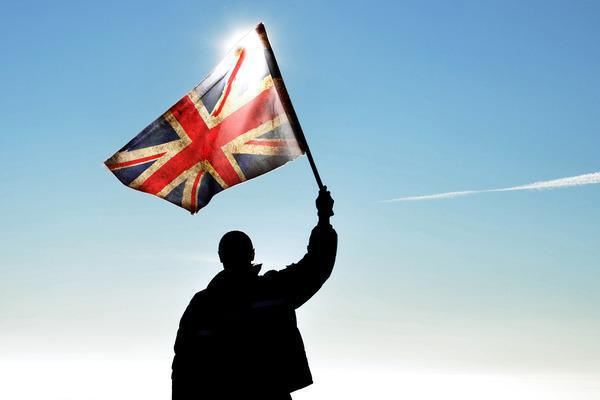 The UK's impending departure from the European Union will bring change for businesses of every size and sector. The UK is one of South Africa's largest trading partners. While some companies are already planning for the challenges and opportunities ahead, all firms – not just those directly and immediately affected – should be undertaking a Brexit 'health check', and a broader test of existing business plans.

Time spent thinking through the changes that Brexit may bring to your firm could yield real dividends in future. There are steps that businesses of all sizes can take now to start planning ahead:
Have you devoted time to considering the potential consequences of Brexit on your businesses?
Have you consulted with your Board of Directors on Brexit?
Have you mapped your supplier and customer base – and considered how changes in the UK-EU trade relationship could affect them?
Key areas for consideration:
Workforce
Cross-Border trade
Taxation/Insurance
Currency/Intellectual Property/Contract
The impact of a no deal Brexit could significantly impact the UK economy in a negative way, which could result in similarly negative impact on the South African economy. If you would like to review the potential impact on your business why not contact us for a professional review in this regard.