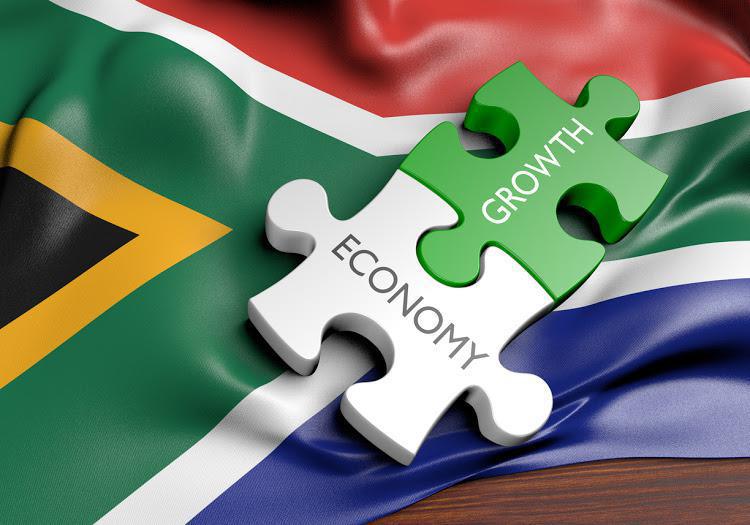 Good news to end 2018 as the South African economy grew by 2,2% quarter-on- in the third quarter of 2018, bringing to an end the country's second recession since 1994. Higher contributions to growth in a number of industries – most notably in manufacturing, transport as well as finance and business services – were enough to lift economic growth back into positive territory.

The rise in economic activity in the third quarter follows two consecutive quarters of negative growth, which is a widely recognised indicator of recession. The economy slumped by 2,6% in the first quarter of 2018 and a further 0,4% in the second quarter.

Key facts from the third quarter 2018 GDP release:
Expenditure on GDP increased by 2,3% in the third quarter of 2018.
Gross fixed capital formation fell by 5,1% in the third quarter, largely as a result of declining investment in construction works, transport equipment, and non-residential buildings.
Households spent more on food, beverages and household furnishings in the third quarter, driving up household final consumption expenditure by 1,6%.
Unadjusted real GDP was up by 0,8% in the first nine months of 2018, compared with the first nine months of 2017.
This bodes well for the new year and we look forward to a more positive outlook.