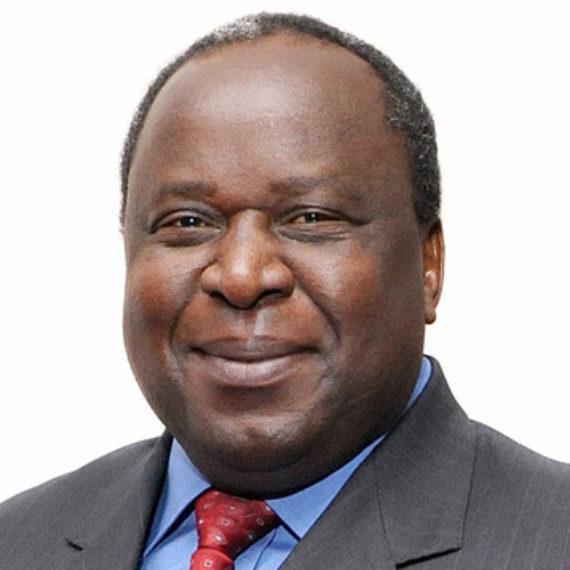 Nhlanhla Nene is the first victim of the "State Capture Enquiry". Just two weeks before presenting a critical MTBPS, he resigned after a massive public backlash regarding his initial non-disclosure regarding his meetings with the infamous Gupta family.
His replacement, Tito Mboweni, has been well received by the markets and public in general. It would appear that his appointment will be positive for South Africa's economic recovery, and we look forward to his budget speech presentation on the 24th October. While it appears a short time for him to prepare, Treasury has a contingent of experts who have prepared the necessary budgets in line with government policy. Minister Mboweni should slot in with ease!
Fast facts on Tito Mboweni
Born on 16 March 1959
Master of Arts degree in Development Economics
Minister of Labour from May 1994 to July 1998
Governor of SA Reserve Bank: August 1999 to November 2009
International adviser of Goldman Sachs International 2010 to date
Various honorary professorships and doctorates from SA Universities
Minister Mboweni is clearly up for the challenge and we look forward to his maiden speech on the 24th October. Key issues that should be dealt with on the 24th should include inter alia:
President Ramophosa's economic stimulus package

Reprioritising R400 Billion of existing budget
More detail on the spend and its impact on growth

National Health Insurance Funding
Education Funding
Implementation of Carbon Tax
We will review the MTBPS shortly after its delivery and inform you of any key issues.