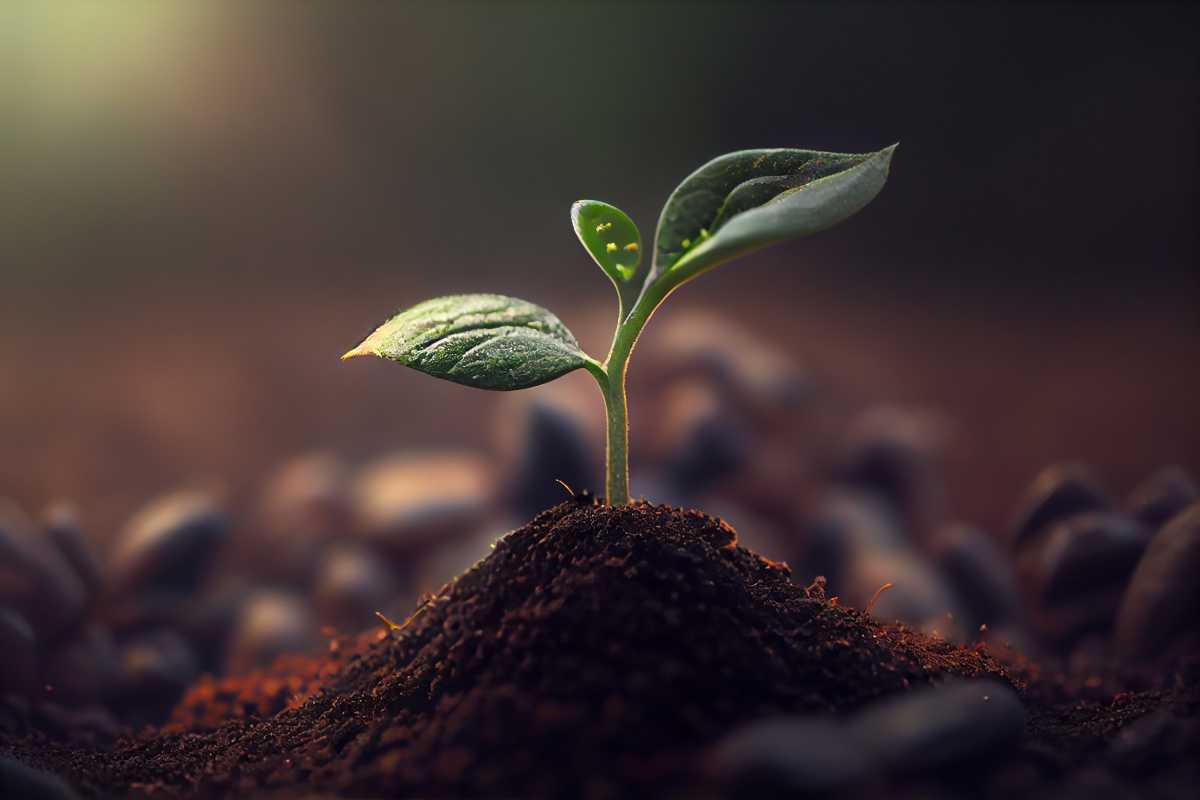 The Medium-Term Budget Policy Statement (MTBPS) presented by Minister Enoch Godongwana on 1 November 2023 outlined several key reforms aimed at delivering growth over the medium term:
1. Stabilise public finances: The aim is to maintain support for the most vulnerable and protect front line services.
2. Fast track growth-enhancing reforms: This includes a new financing mechanism for large infrastructure projects.
3. Reconfigure the structure and size of the state: The goal is to strengthen the state's capacity to deliver quality public services.
These priorities echo the message delivered by the President. The economic outlook over the medium term remains weak, reflecting the cumulative effect of power cuts, the poor performance of the logistics sector, high inflation, rising borrowing costs, and a weaker global environment. The International Monetary Fund forecasts global growth to slow from 3.5 per cent in 2022 to 3 per cent in 2023 and 2.9 per cent in 2024. Domestically, South Africa forecasts a 0.8 per cent growth in real GDP in 2023.
In addition, the MTBPS also proposed reductions in spending by R21 billion for the current financial year, with further reductions of R64 billion in 2024/25 and R69 billion in 2025/26. No bailout was announced for Transnet. These reforms and measures are part of the government's commitment to fiscal consolidation and potential for economic growth.