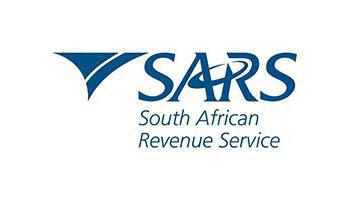 A voluntary provisional tax payment, often referred to as a "top-up" payment, can be made in respect of the third period of provisional tax. The payment is generally not determined through an estimation of taxable income but is instead based on actual taxable income for the year as this figure is often known to the provisional taxpayer when making the top-up payment.
No penalties are levied in respect of the third period. Interest will be levied at the prescribed rate from the effective date until the date of payment if the top-up payment is paid after the effective date.
Should require professional assistance in this regard please do not hesitate to contact us.