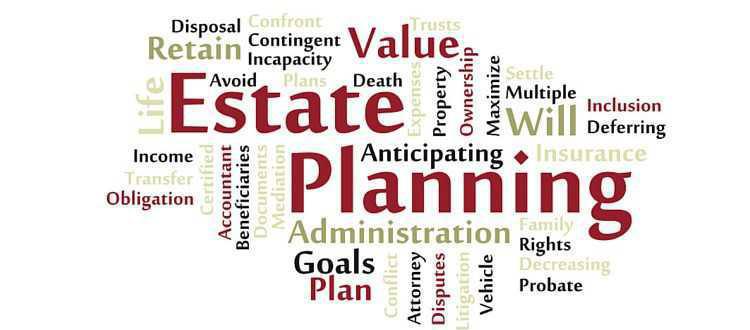 While it makes sense to review one's estate plan on an annual basis, there are some key events which should ring a bell for an estate planner to revise their estate plan immediately.
The following are some key events:

Divorce

The Wills Act states that, except where expressly otherwise provided, a bequest to a divorced spouse will be deemed revoked if the testator dies within three months of the divorce. This provision is to allow a divorced person a period of three months to amend their Will, after the trauma of a divorce. Should one fail to amend their Will within three months after divorce, the deemed revocation rule will fall away, and the divorced spouse will benefit as indicated in the Will. In addition, beneficiary nominations on any policies, retirement annuities, and trust deed provisions should be reviewed (all subject to the divorce order).

Sale or donation of asset specifically mentioned in Last Will and Testament or Inter vivos trust

Marriage

Birth of a child or grandchildren:
If children are minors, the estate planner needs to ensure that the assets they inherit are protected through the estate planner's Will.

Estate planner acquires significant property

Downturn in estate planner's financial position

New business ownership:
Provide for business succession planning in the partnership, shareholders or association agreement(s).

Change in legislation having an impact on the estate plan:
For example, annual Budget Speech announcements and tax legislation amendments.

The estate planner will need to decide whether it is practical and viable to merely amend current documents or to create entirely new documents to account for any changes. Estate planning is a complex matter and requires the input of various professionals in order to consider all relevant tax and legal implications. We strongly suggest you contact us for professional advice in this regard.