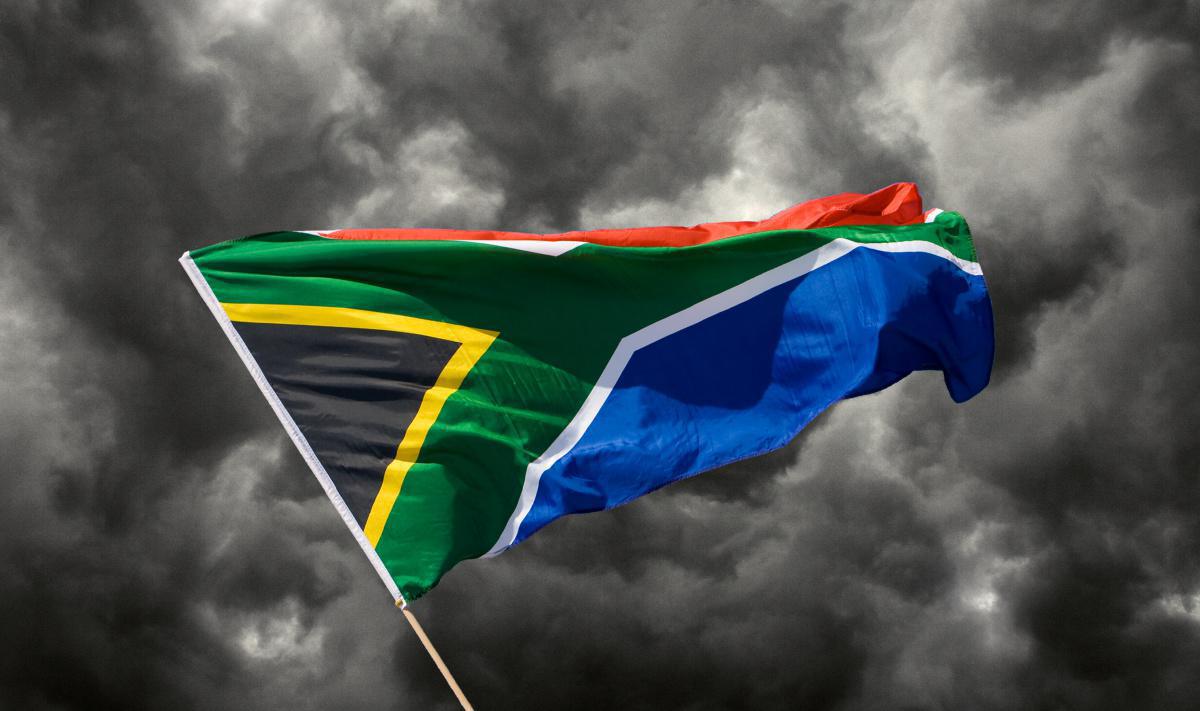 South Africa is a resilient country. It has survived internal strife and looked into deep and dark abysses in the past yet has always come out on top - or at least with positive intent to rebuild on the foundations of our society. But it has been a long time since such negativity has prevailed with the ongoing saga of state capture and failure after failure of State-Owned Entities.
Minister Mboweni's Medium Term Budget Policy Speech did little to appease international ratings agencies. This year's Budget speech in February is pretty much our last chance to take the necessary corrective action to set the path for rebuilding South Africa as an all inclusive society with economic opportunities for all.
While we wait for government to act, we need to revisit our strategy for 2020 and beyond to ensure that we can survive the tough road ahead. So, while on your annual festive holidays, give thought to how you can overcome hurdles and help rebuild our economy going forward.
When you return refreshed to face 2020, feel free to consult us on developing a business or personal strategy going forward.