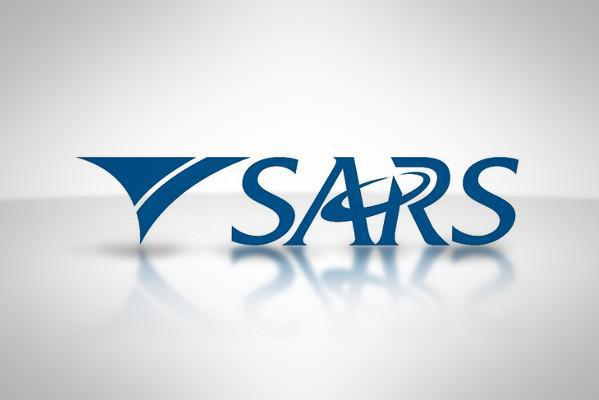 Reminder: Penalties for outstanding corporate income tax returns to kick in soon
Administrative non-compliance penalties will be imposed on companies that fail to submit an income tax return for years of assessment ending during the 2009 and subsequent calendar years, where SARS has issued that company with a final demand, and where the company fails to submit the outstanding return within 21 business days of the final demand.
Penalties will range from R250 to R16 000, depending on the company's assessed loss or taxable income, for each outstanding return, and will increase by the same amount for every month that the non-compliance continues after the first penalty has been imposed.
2018 Tax Season Provisional Taxpayers via efiling.
Note that all efiling provisional tax payers need to submit their tax returns by the 31st January 2019.