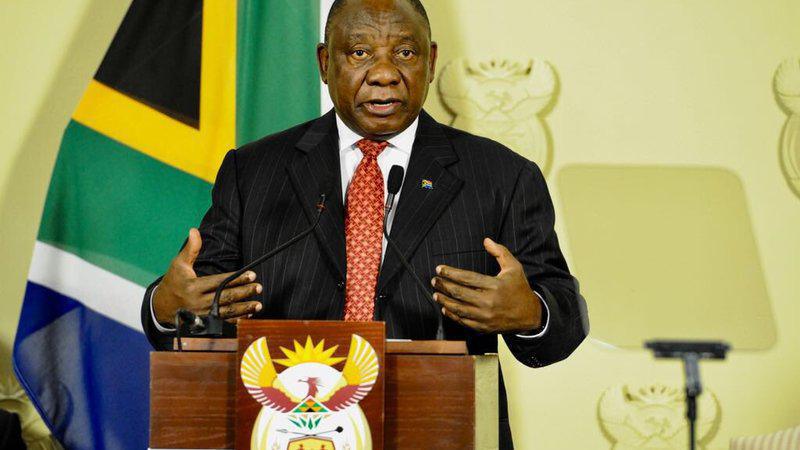 President Ramaphosa recently announced measures to stimulate economic activity. While acknowledging the tough economic environment we are faced with, he appears very clear on the direction we need to take in order to revitalise our economy albeit over a period of time. The desired outcomes were outlined as follows:
Ignite economic activity
Restore investor confidence
Prevent further job losses while creating new jobs
Address urgent challenges faced by vulnerable groups
Areas of economic activity that impact youth, women and small business will be prioritised, focussed mainly townships and rural areas. Key industries include inter alia:
Tourism
Telecommunications
Health
Agriculture
South Africa Infrastructure Fund
The stimulus and recovery plan prioritise infrastructure spending as a critical driver of economic activity. Infrastructure expansion and maintenance has the potential to create jobs on a large scale, attract investment and lay a foundation for sustainable economic expansion.
To this end a South Africa Infrastructure Fund will be set up, which will fundamentally transform governments approach to the rollout, building and implementation of infrastructure projects. In essence, the consolidation of infrastructure spend will ensure more efficient and effective use of resources.
As part of the reprioritisation of spending, additional infrastructure funding will be directed as follows:
provincial and national roads
human settlements
water infrastructure
schools
student accommodation
and public transport
We look forward to more detail and clarity in Minister Mboweni's Medium Term Budget Policy Statement. South Africa needs a positive force to turn around its economic woes, and for government to achieve the difficult task of creating a more equitable and juts society. Our presidents call for South Africans to come together and forge a new path of growth, jobs and transformation needs to be heeded for South Africa to succeed. By the same token government needs to create an enabling environment.