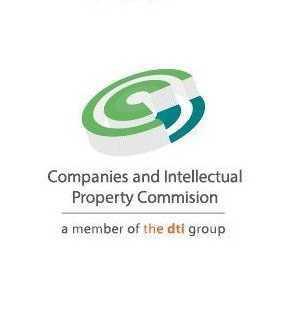 CIPC has released a quick reference guide designed to highlight specifically, although not exclusively, critical issues of the Companies Act No. 71 of 2008 that a director should be aware of. The central message of this guide, which is divided into 10 basic markers, is that a director of a company when acting in that capacity:
must not cause harm to the company;
must always act in the best interests of the company; and
must ensure that there is no conflict of interest between the director and the company
A director differs from a shareholder in terms of function; power and authority and is legally distinct from the company itself. A person can act in different capacities, for example a person can be shareholder, director, employee and creditor of a specific company – the importance is that the rights and duties differ depending on the capacity – one must remember which "hat" a person is wearing.
A shareholder is a holder of a share issued by a company and, like a director, does not own the assets of a company. The company is an independent legal entity that owns the assets of the company. A share in a company gives you rights against the company not in the assets of the company. The director is the controlling mind of the company and is the legal link between shareholder and company.
The director of a company must:
be vigilant when he/she conducts the affairs of the company
have regard for the Companies Act and what is legally required to be a director
do the basics right
Ensure that he/she acts in the best interest of the company
Should you have any queries in this regard please do not hesitate to contact us for professional advice.