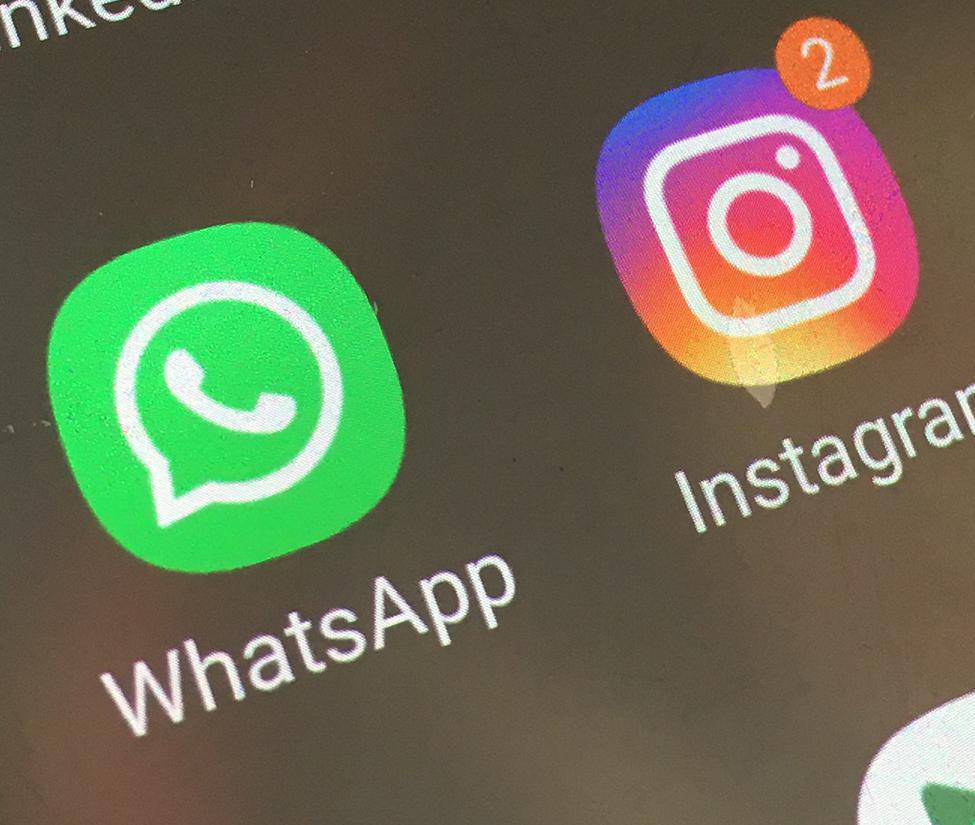 Early in January 2021, Facebook's messaging app WhatsApp received massive backlash in relation to an update of its privacy policy which was meant to take effect on the 8th of February 2021. Effectively, the update allows for new functionality to the businesses feature by allowing WhatsApp to reserve the right to share the different data it collects from you to other Facebook based apps.
What data will be shared?
The different data that WhatsApp would be sharing is known as metadata and would include information such as your current location, your contacts list, how long you talk for, what device you are using, your unique device identifier and as well as any purchases you make on WhatsApp. With this updated policy, WhatsApp will still not have access to the content within private messages as this is still protected by end-to-end encryption which completely secures messages between users that cannot be accessed by any third parties, including WhatsApp.
Must I accept this update?
All WhatsApp users that want to continue using WhatsApp must accept this update by the 15th of May or they will be unable to continue using WhatsApp. The change from their initial deadline of the 8th of February is as a result of the backlash WhatsApp received, so that they could give users more time to better understand the update. WhatsApp users that do not use Facebook or Instagram will also be required to accept the update, even though their data will not be used, it will still be collected.
Alternatives to WhatsApp
If this policy update has you feeling concerned over your privacy, there are a few other alternatives to WhatsApp that have jumped in popularity since WhatsApp announced their update. Telegram, being one of the options, by default does not have end-to-end encryption on their chats, making it less secure than WhatsApp, but if you select the "Secret Chat" option end-to-end encryption will be applied to your designated chat. Signal is another option which automatically applies end-to-end encryption on all chats, like WhatsApp, but does not share any of its data with other third-party apps – making it ideal for privacy advocates.
We hope this article has helped clear up any confusion that you may have had over the latest WhatsApp update, as well as aided you in making the correct decision over how you would like to manage your privacy.